Guys, you know how I feel about Firefly, so this post is perfect! And I would totally name a new land … "This Land," which is why I don't write high fantasy. Haha.
C.M. Banschbach
Howdy!
Sorry for the radio silence recently. Short explanation is I've been super busy/lazy. 🙂 But I got the idea for this post at lunch the other day, so I figured I'd continue with the series that started with my Princess Bride posts. Using Firefly/90% of all the best Wash quotes. 🙂
Haven't seen the Princess Bride posts yet? Check out Part 1, and Part 2.
Onward!
When your characters decide they want to do something else-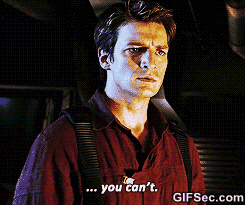 When you get too excited handing out character deaths-
When procrastination hits you hard-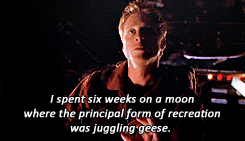 Sometimes going back and reading your writing is like-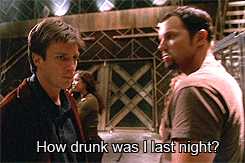 Sometimes worldbuilding is hard…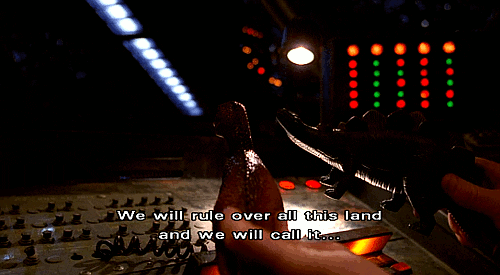 When the plot bunnies spiral out of control-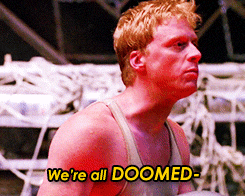 We all want that giant royalty check, but…
Trying to explain your brilliant story idea to someone. But words…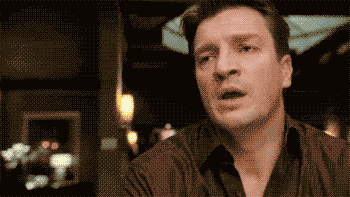 Reminiscing about that plot twist that readers hate you for-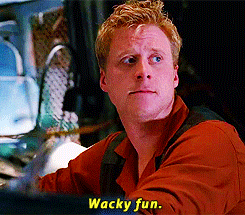 So there you have it. 🙂 Did…
View original post 26 more words